Building a New Life and Renewed Hope; An Educator's Story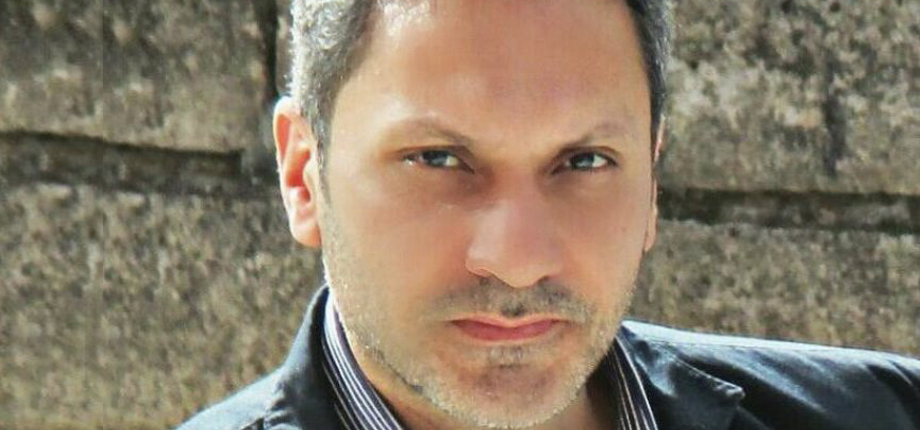 Samer Almakhllaty arrived in Hamilton from Syria in 2017 with his wife and four children. He had studied law at the University of Damascus but was forced to leave the country because of the war.
Starting in 2012, as a refugee in Turkey, he worked in temporary schools educating Syrian refugee children for five years. During that time, he took education qualification courses, as well as courses in educational administration.
Despite all of his education and experience, when he came to Canada, the language barrier was a challenge and Samer would need to study again to earn an Ontario teaching degree.
He reached out to YMCA Immigrant Services and met with Community Connections Worker Abir Alsaid. Abir helped Samer find resources to improve his English, including tutoring at the Hamilton Public Library and an English conversation circle that she organizes, which gives newcomers a chance to enhance their listening and speaking skills.
Abir also connected Samer with YMCA Employment Services for help with his resume and an application for a job with the Hamilton-Wentworth District School Board International and Indigenous Language Elementary program, which offers children an opportunity to learn or maintain a language other than French or English.
Samer now works part-time teaching Arabic to elementary students, as well as at a community mosque. He is also studying the English language to eventually work toward an Ontario university degree.
"The YMCA provided advice to me and explained difficult forms and helped me follow up on them," said Samer, who is 50. "I received help determining my level of the English language. Most importantly, the YMCA helped me get a job in formal education. This gave me hope for the future."
Abir says Immigrant Services helps clients along the entire settlement journey.
"There is a suite of settlement services that we provide to newcomers depending on their needs. Our goal is to help newcomers become independent and empowered to access services on their own," she said. "For example, in filling out a simple government form, the first time, we explain to them what the form is about, what information is needed and how to complete it. The next time, we encourage them to do it on their own and will review it with them. The third time, they are able to do it on their own. It is important they gain the confidence that they can do things themselves."
Samer says having someone to help him gave him the assurance he needed.
"I am so grateful that the YMCA offers this assistance," he says. "I would like to get a permanent job, where I can use all of my experience to help individuals and the community.
"This is the goal I carried with me to Canada and I have started to achieve it."