Impact of COVID-19 on our community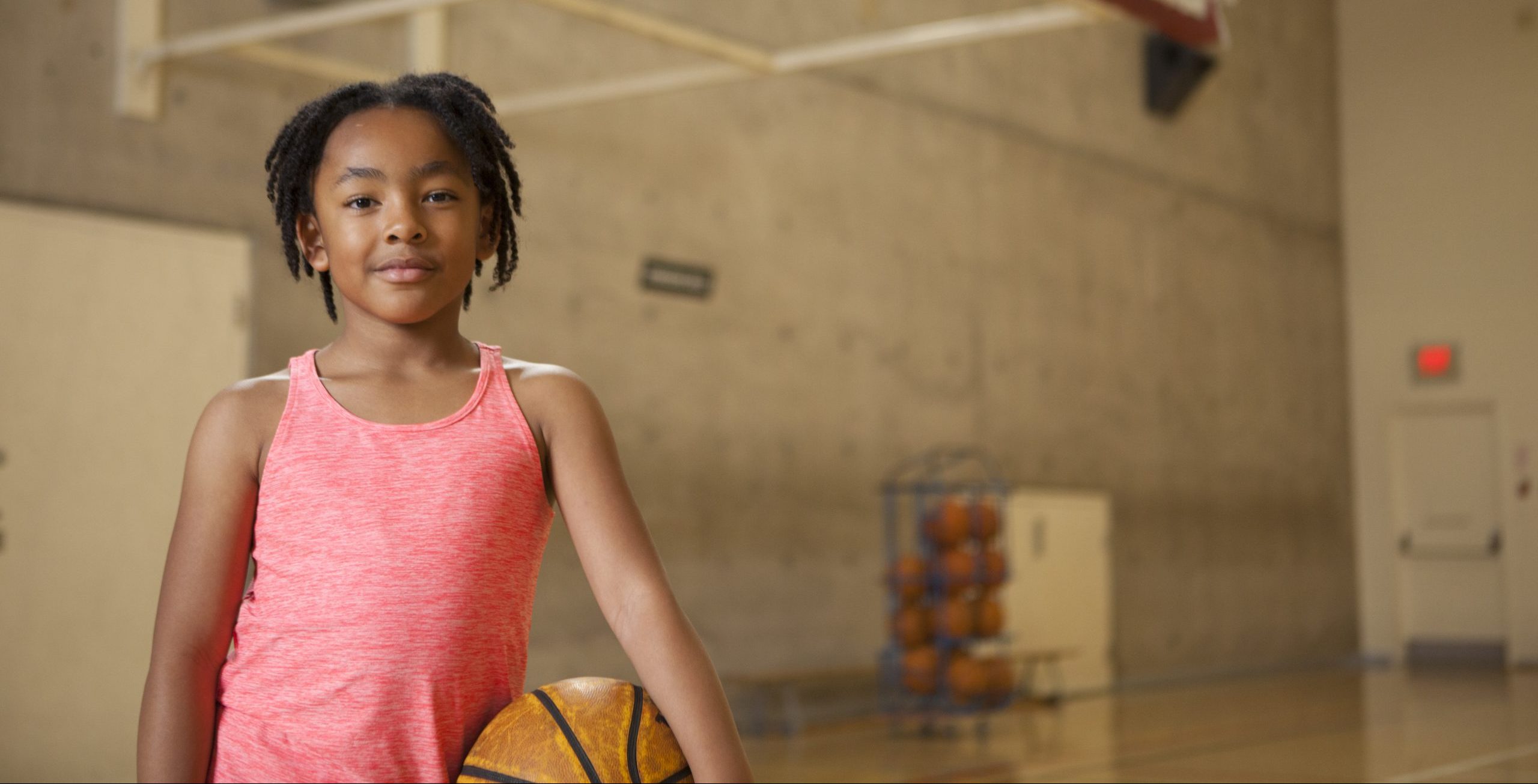 Over the 160 years of operations, the YMCA has been an anchor organization delivering numerous programs and services to thousands of community members including, children, youth, families, adults and many vulnerable groups.
The inclusive nature of all programs means every child, youth, family and adult, no matter their economic situation, are welcomed at the YMCA and will always have a place to belong.
We are all feeling the effects of COVID-19, financially, emotionally and in different ways. However, our most vulnerable and those at risk, are feeling the effects harder than others. As we continue to respond to support our community, and re-evaluate our programs reopening plans, we anticipate increased demand for support and subsidized access to YMCA programs; youth programs, health, fitness and aquatics, children's after school program (YMCA Beyond the Bell™), and child care services.
On an annual basis, we provide subsidized access to YMCA programs to more than 20,000 community members. We are anticipating an increased need for subsidized access to programs, estimated cost of $50,000.
Please help by making a donation to the YMCA Greatest Needs fund, www.ymcabhh.ca/donate